Categories: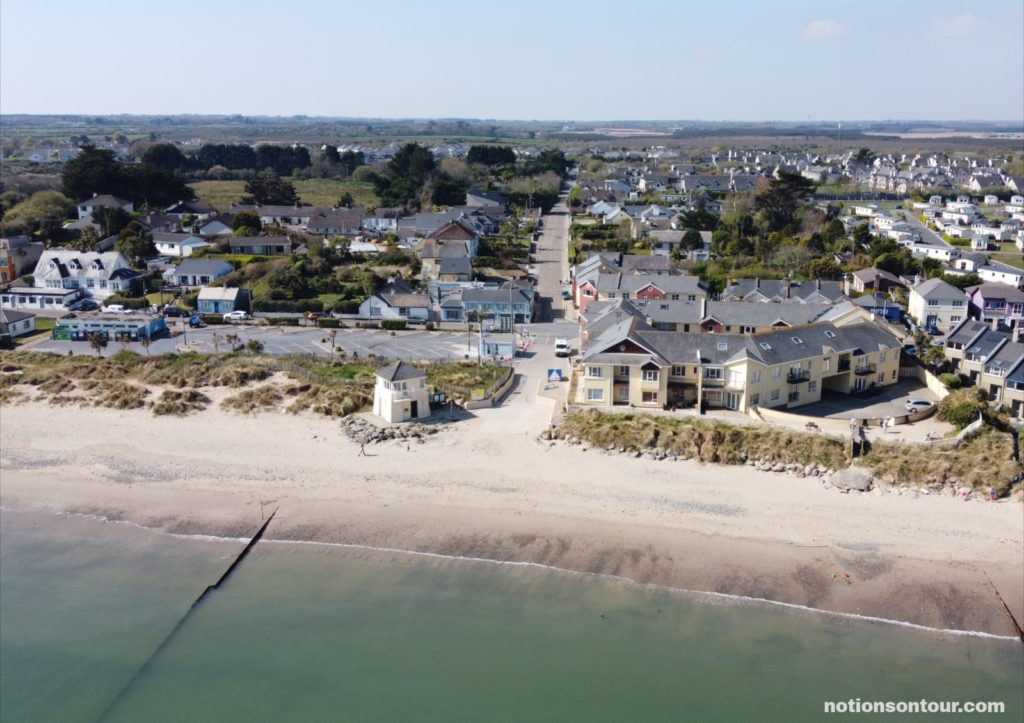 From Monday 28th February it is no longer mandatory to wear face coverings in social settings. It is however advised to wear them on public transport and in healthcare settings , such as a pharmacy. As covid 19 is still with us we would still advise the following just to continue to keep us all safe and well.
Continue to socially distance in the shop (give people room to move about)
Sanitise your hands – you can find hand sanitizer when you enter and beside the consultation room.
Try not to wait in the pharmacy for your prescription – have a little walk around the village or we can take your phone number and call you when its ready
Below are a number of ways to order your prescription that will help us carry out work in a timely manner
Healthmail
Healthmail is a secure email system that is used by Pharmacys, Hospitals and Medical Centres. If you are visiting the area and have come without your medication, contact either your regular pharmacy or your GP and ask them to forward on a copy of your prescription. Our healthmail address is rosslare@healthmail.ie. This will enable us to give you the medication you need alot quicker. 
Reserve and Collect
We are continuing to offer our Reserve and Collect service for prescription medication. All you have to do is fill out our online form which can be found here with all the relevant details. You can specify which items you want to order or simply just order everything. You can let us know what day you wish to collect it in the " comments" section or we can contact you once it is ready . If you have a new prescription you can also take a photo on your phone ( for those who are tech savvy ) and attach it to the form so that we have the up to date version.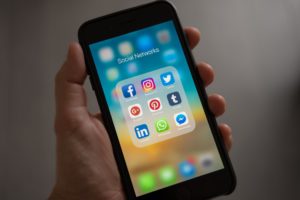 WhatsApp or Text
We will continue to be contactable through WhatsApp / Text message. For those of you who do not use the internet much we can take orders for prescriptions through Text and WhatsApp on 0873981989. This mobile phone is in use only during normal opening ours Monday – Saturday 9am – 6pm. Any correspondence sent outside these hours will be taken care of the next day the pharmacy is open.
We also appreciate it is not just prescription medications that people need or want. You can also let us know through any of these mediums if there are other items you need from the pharmacy. We can contact you back to arrange payment either over the phone or through PayPal, what ever is convenient for you. This is all to make life easier for you, our customers.