Categories:
Flu Season Update
Now that the country is officially in Flu Season pharmacists nationwide are urging patients to get their flu injection especially those in the at risk categories. Read more here from the IPU.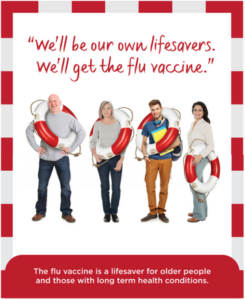 Categories: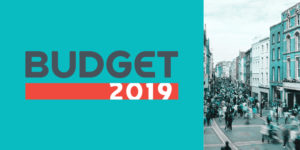 Please note, the following changes announced in Budget 2019 will take effect from 1 April 2019:
The DPS threshold will reduce from €134 to €124; and
The GMS Prescription Levy will reduce from €2.00 to €1.50 per item with a reduced cap from €20 to €15 for card-holders over the age of 70 years. We are awaiting confirmation from the Department of Health that this reduction will also apply to dependants of patients over 70.